2016 project REAL finished with a poster/brochure.
After my book UN/REAL – in which virtual images of my work and Icelandic landscapes are interconnected – it was time for a project in which nothing would be unreal. It became REAL.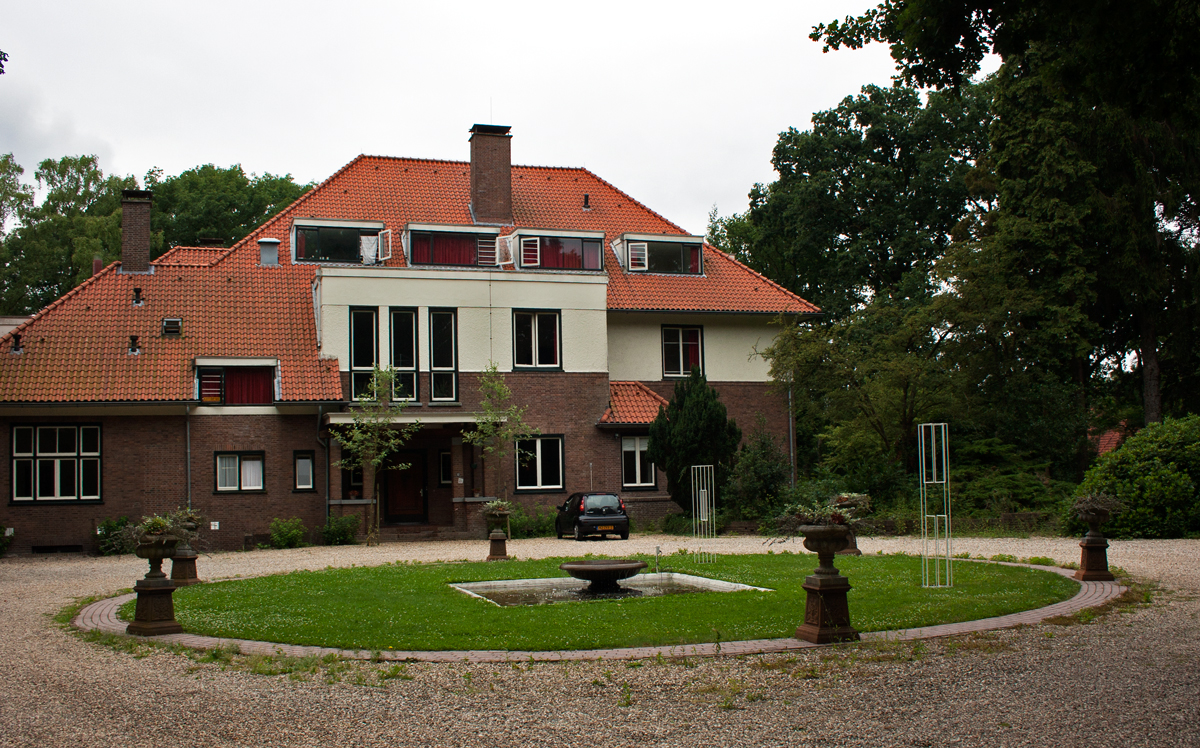 I searched for various potential gardens to place my work in. I wondered how the sculptures would manifest themselves on these different locations. And so a number of outdoor sculptures temporarily found a spot in gardens of friends and acquaintances.