2017 RC Art Fair By North Sea Yazz
The 5th edition of RC Art Fair is from 7-9 July 2017.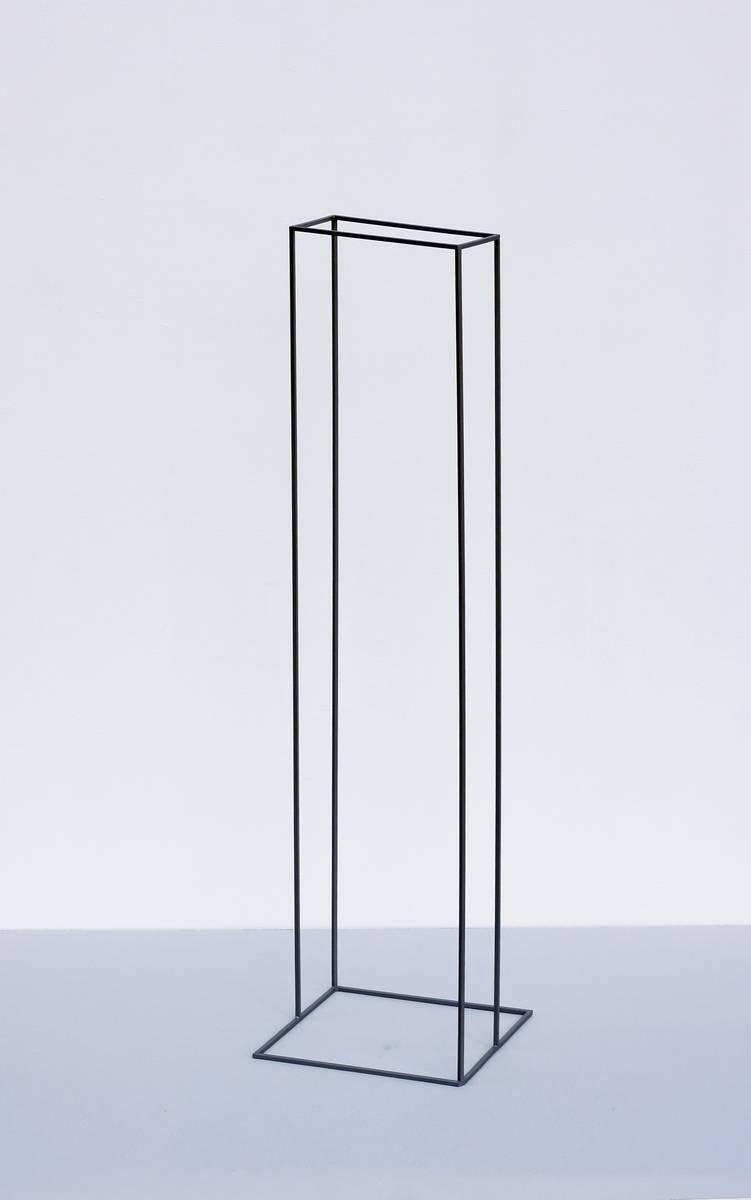 It is a mini summer edition of the Rotterdam art fair that takes place annually in February.
Art gallery O-68 presents works by Maureen Bachaus, Terry Thompson, Casper Verborg and Coen Vernooij.