IS-projects 10 years!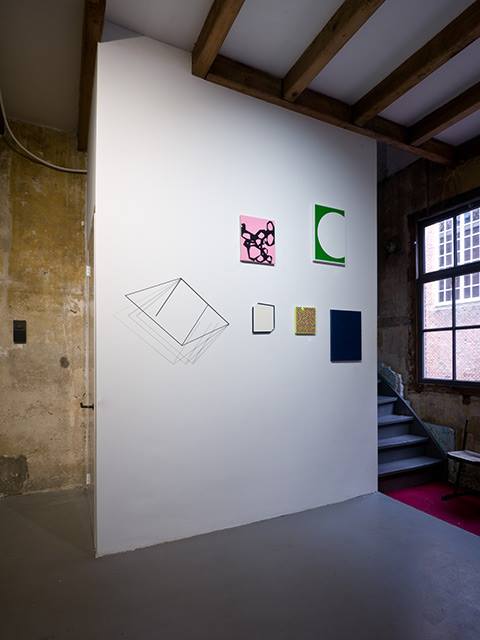 Opening 27 january at 17:00
IS-projects is 10 years old and celebrates this with a BYO event.
Artists come and bring their work that is directly hung up.
With Lyda Bekker, Marja van Bijlevelt, Pedro Boese, Richard Bottwin, Sanne Bruggink, Edgar Diehl, Iemke van Dijk, Jasper van der Graaf, José Heerkens, Henriëtte van 't Hoog, Roland de Jong, Gracia Khouw, Gerda Kruimer, Zora Kreuzer , Josephine Lakerveld, Guido Nieuwendijk, Tineke Porck, Albert Roskam, Marena Seeling, Tonneke Sengers, Rubins J. Spanish, Frans Vendel, Marije Vermeulen, Coen Vernooij, Jan Maarten Voskuil, Werner Windisch, Guido Winkler and Yumiko Yoneda.
On Sunday 28 January and Saturday and Sunday 3 and 4 February, open between 13 and 17 hours.
Marktsteeg 10
2312CS Leiden